As a Nutritionist, nutrition & cooking educator, whole-foods recipe developer and  health-foodie my first port of call is to always turn to real food when it comes to nutrition. Food that is as close to nature and as minimally processed as possible.
I also use selected minimally processed products to compliment my real food diet, check out the stuff I love below.
On this page you'll find a bunch of stuff I love; brands, companies and products I love when it comes to living a healthy life.
Please contact Penny here or email penny@pennybenjamin.com.au if you think your product or service would align with Penny's values.
Just some of my favourite brands and products: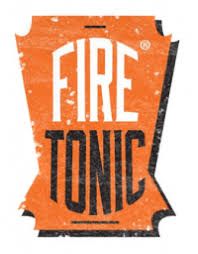 Purchase Fire Tonic and Fire Sauce over at my online store!
Fire Tonic is made by Hilbilby Cultured Food, a small family business, specialising in LIVE RAW fermented food, handmade with care in Torquay Victoria. A daily shot of Fire Tonic is the reason I so rarely get sick! Another way I use it is in my homemade Mayonnaise.
---
Purchase 180 Nutrition products at my online store!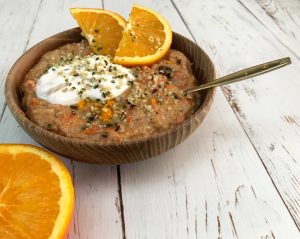 180 Nutrition is an Australian company that makes an amazing protein superfood that I use in my smoothies, baking and porridges. I also love their Organic Greens Plus & Organic Hemp Plus.
---

Changing Habits is another Australian business whose values are precisely in line with mine. I love their approach to feeding the body with real food. My favourite products are the Pure Cacao Melts, Organic Gelatin Powder and the Inca Inchi Salted Seeds.
---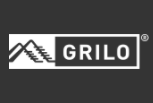 Purchase my favourite Grilo Organic Cricket Powder at my online store!
Grilo Protein are a business based in Byron Bay that specialise in products made from Cricket Powder (yes, the insect). Crickets are high in iron, vitamin B12 and protein and are an extremely sustainable food source! I use cricket powder in my smoothies, baking and more!
---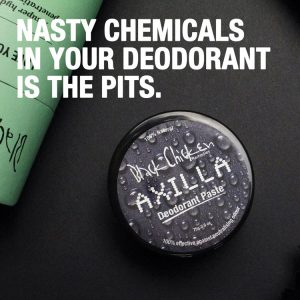 If you wouldn't eat it then why would you put it on your skin? Toxins get into the blood stream just as easily through the skin. I love Black Chicken Remedies for all things skin care, including my favourite Axilla Deodorant Paste!
---
Use code PENNY25 for 25% off!
For the most delicious and therapeutic alternative latte blends, look no further than Brissie-based Zandi Organics. Just mist a teaspoon with your favourite milk, warm it up on the stove and you're set! My favourites are the Chicory Chai, and the Matcha Tulsi blends.
---
Other Brands I love:
Nutiiboost Paleo Granola (try the Turmeric & Ginger!)
Paleo Hero range of primal baking mixes & paleo muesli.