Welcome! You've landed upon the website of Penny Benjamin, Nutritionist.
I'm passionate about empowering people through education, knowledge and skills to feed themselves and their families healthy, delicious meals with REAL FOOD so they can live happy, healthy lives.
On my website you'll find nutrition education resources, real food recipes, ebooks and even some travel blogs! You can also read my story and find information about how we can work together.
I'm very active on Instagram (@pennysbenjamin.nutritionist) and Facebook so come on over and join me there for even more fun!
Thanks for stopping by!
Penny Benjamin x
Nutritionist, Engineer, Home Cook, Educator, Recipe Developer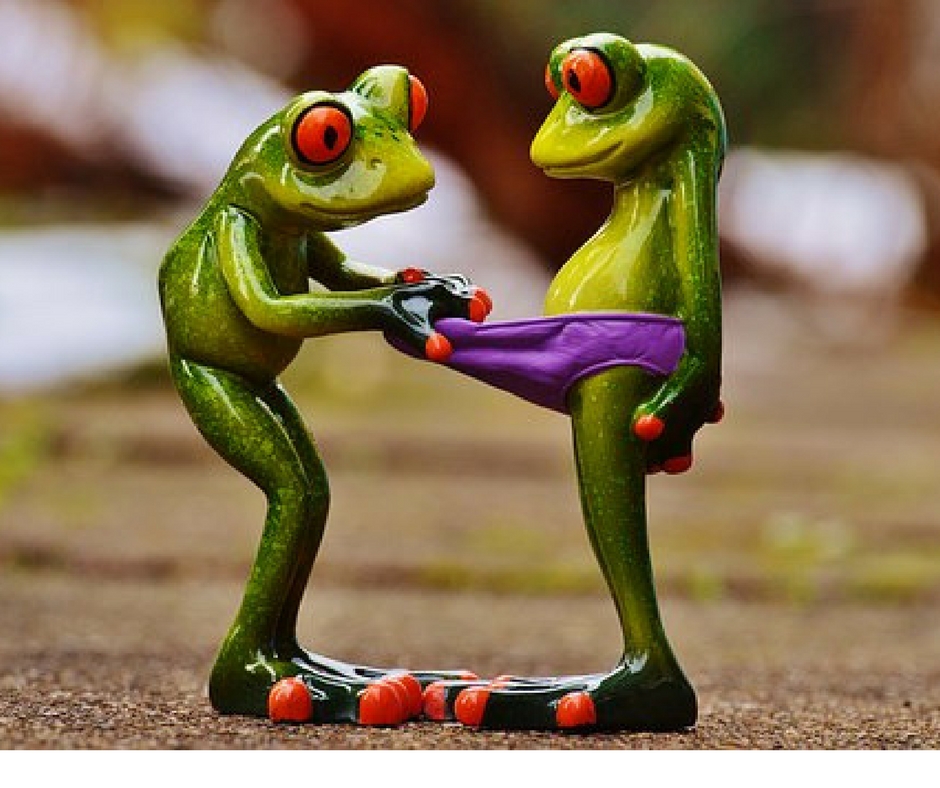 Every month I answer reader questions regarding their nutrition, health & wellness!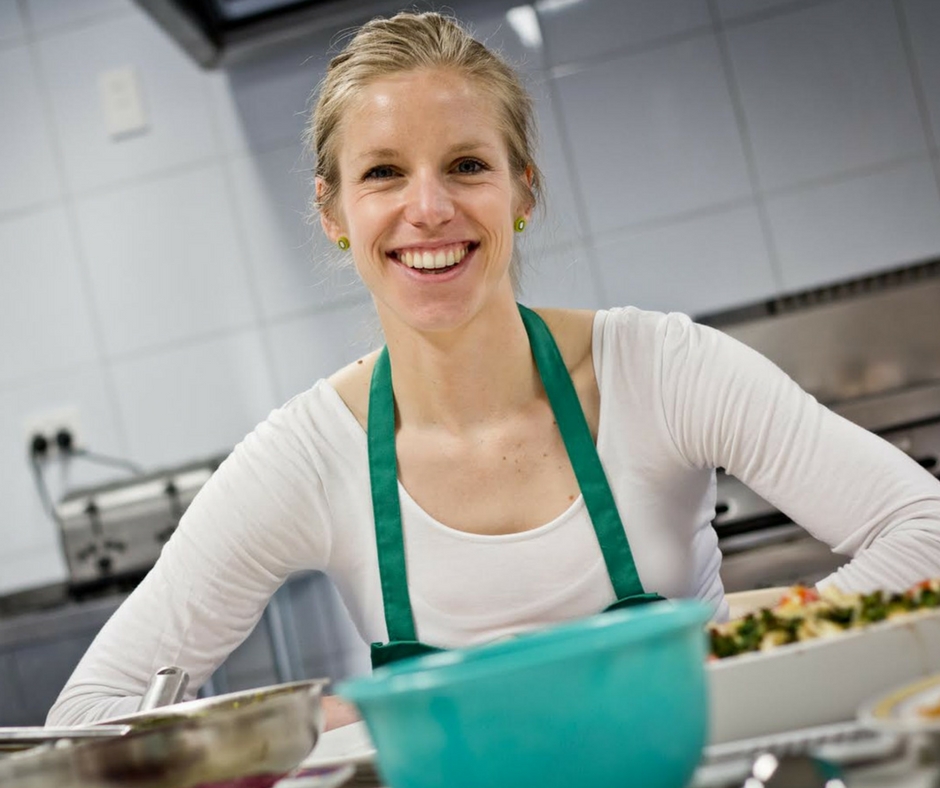 I work with health businesses, the corporate sector, individuals and groups in many ways, both in person and online.