Penny loves to share her passion for nutrition education and healthy food that tastes great with others. Whether you're already interested in healthy eating and just want a little inspiration or maybe you know you need to make a change but don't know where to start, Penny can help!
Penny runs various public, corporate and private events, workshops, seminars and cooking classes. Public events are listed below, however, if you would like to find out more about holding a corporate or private event, please contact Penny here or email penny@pennybenjamin.com.au so she can tailor an event specific to your needs.
Event Sponsors
I wouldn't be able to run my events without the amazing support of these local Aussie businesses through product, prizes, or tastings. THANK YOU!
---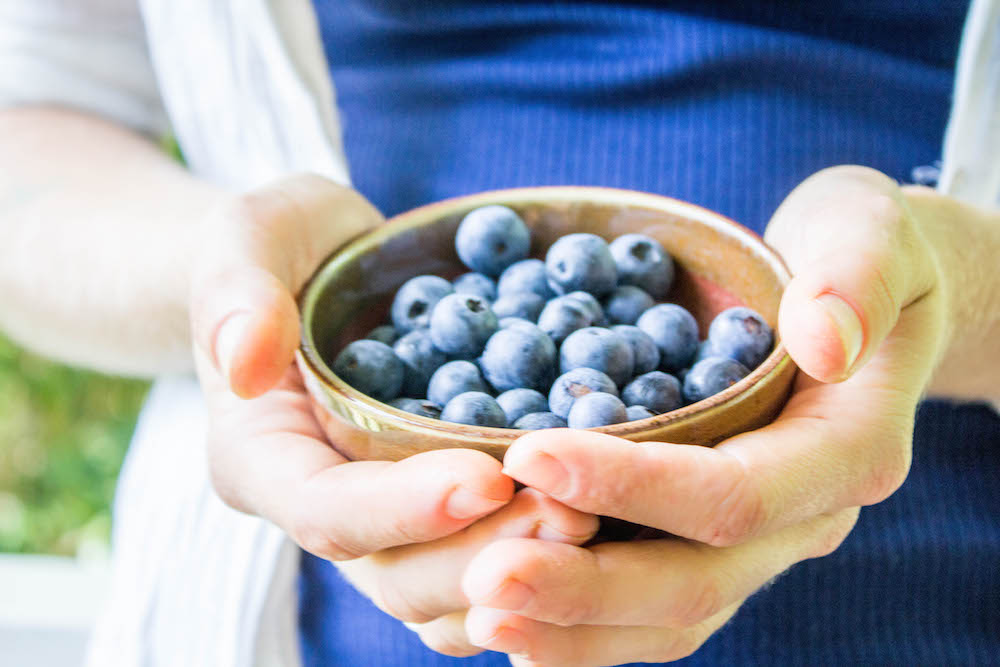 Tuesday 26th February, 6pm-8pm, at Mason & Young 17/1932 Logan Rd, Upper Mount Gravatt, Qld 4122
Join Penny as she unpacks the foods and nutrients key to skin that looks and feels fabulous.
What exactly collagen and gelatine are and the role they play in skin health.
The role of protein, amino acids and essential fatty acids in skin health.
The link between gut health and skin health.
Key foods to boost skin health.
Simple recipes you can make at home to nourish your skin from the inside-out.
You'll also get to TASTE all the recipes demonstrated throughout the evening!
About Mason & Young:
Mason & Young is a destination and online resource showcasing exclusively Australian Luxury, Skin Health & Wellness products. Products have been hand picked to ensure a stylish look in our homes while containing NO nasty chemicals, so that we have the best possible skin nourishment. Every item is either certified organic, natural, ethical and cruelty free or encompasses all.
Mason & Young will be offering event guests 15% off storewide on the evening of Tuesday 26th February.
Penny Benjamin will also be offering special reductions on her Nutrition program, recipe ebooks and for products from her online store!
---
---
Past public events:
Nutrition 101 Workshops