Corporate… coming soon…
Are you a member, or a leader, of a corporate team?
Do you feel your team could benefit from improved nutrition and healthy cooking knowledge?
From team-bonding cooking classes, in-house workshops and demonstrations, company-wide wellbeing campaigns or creating mind-food-menus with your in-house catering team. Find out more about how we can work together.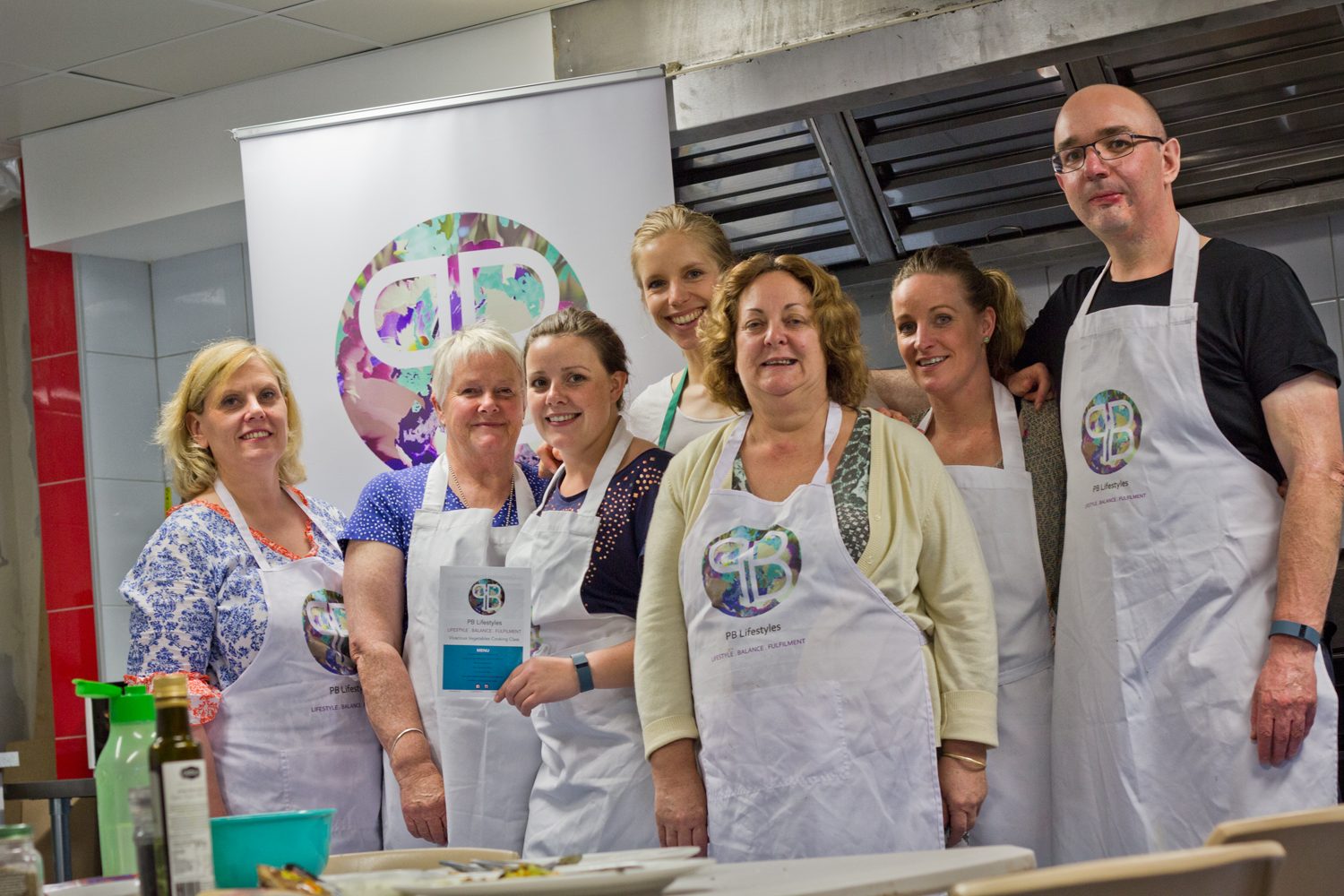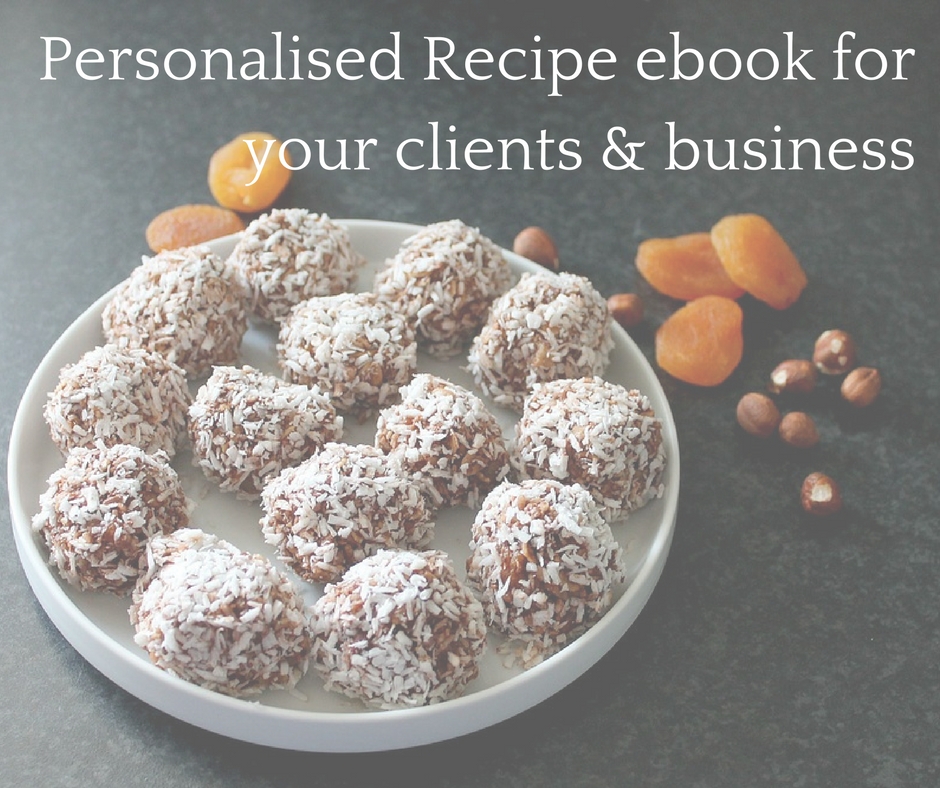 Do you need delicious recipes and photos to go with them for your magazine, catalogue, members. Do you need beautiful recipes featuring specific ingredients or utensils from your retail store or market?
Find out more or Contact me to discuss how we can create beautiful content for you and your business!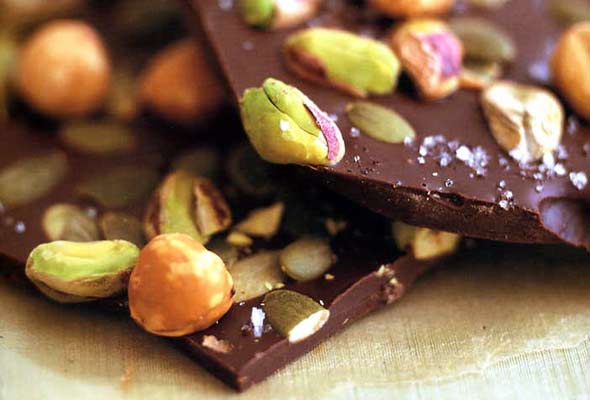 Let me help you optimise your diet, exercise and lifestyle tailored specifically to your genetic needs.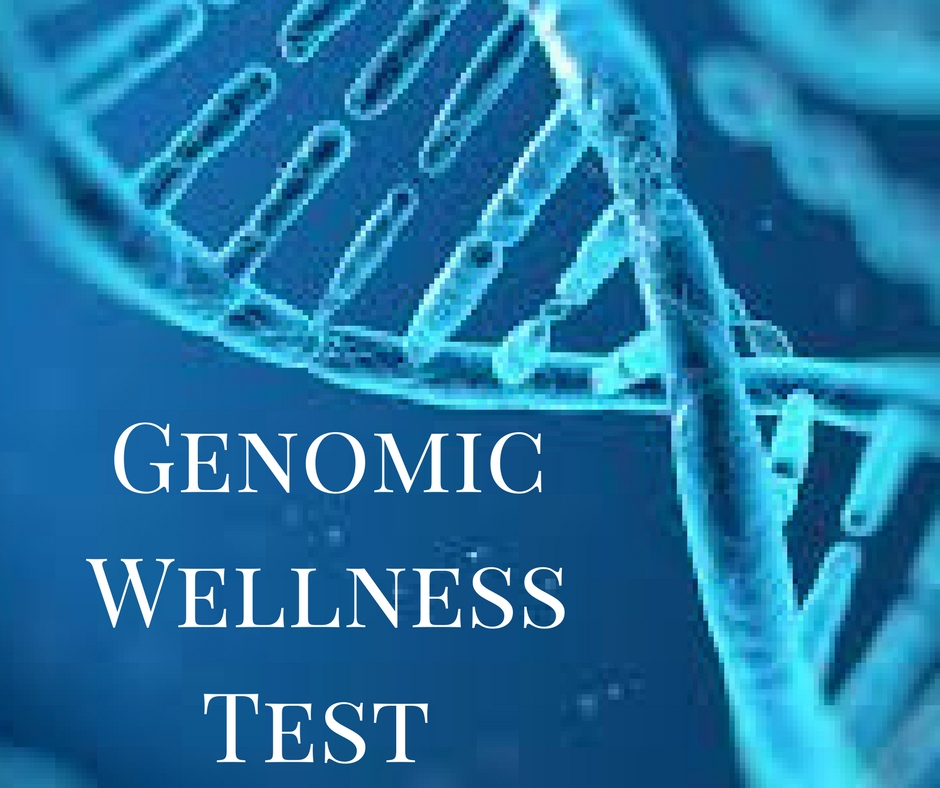 One-on-One
Perhaps you know you need to make some health and lifestyle changes and have no idea where to start. Or maybe you're on track but just need to make a few tweaks.
From personal coaching, meal plans, and nutritional guidance to in-home pantry clean-outs, shopping trips and private cooking lessons. Find out more about working with me one-on-one.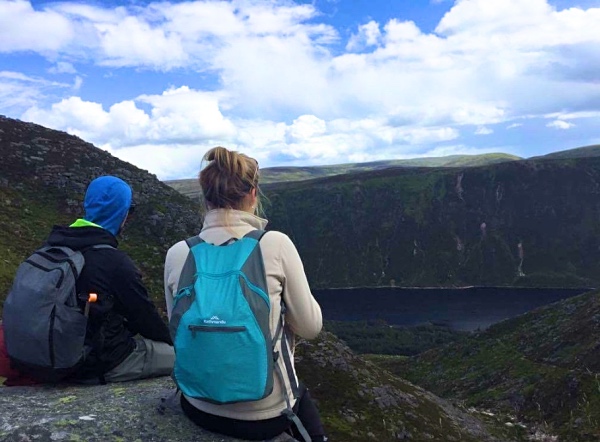 Small Group Cooking Classes
Do you have a group of friends, family, mother's group, sporting teammates or gym buddies? Got a special occasion coming up? A birthday, baby shower, girls day out, end of season get-together?
Why not organise a private cooking class or workshop with me, even in the comfort of your own home!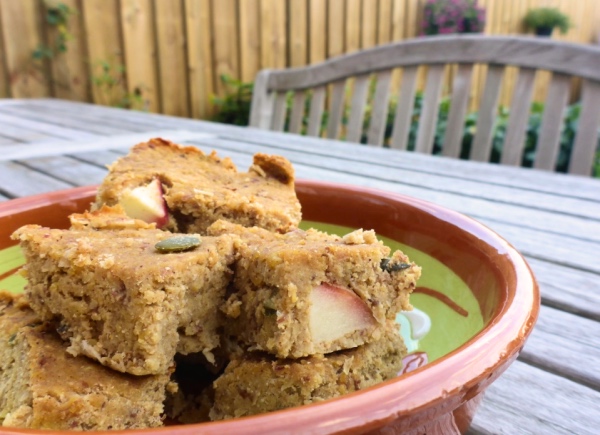 Join a Cooking Class or Workshop
Would you like to join-in with an open cooking class I'm running for the public? Find out upcoming dates and prices here.
There are currently no upcoming public cooking classes scheduled.