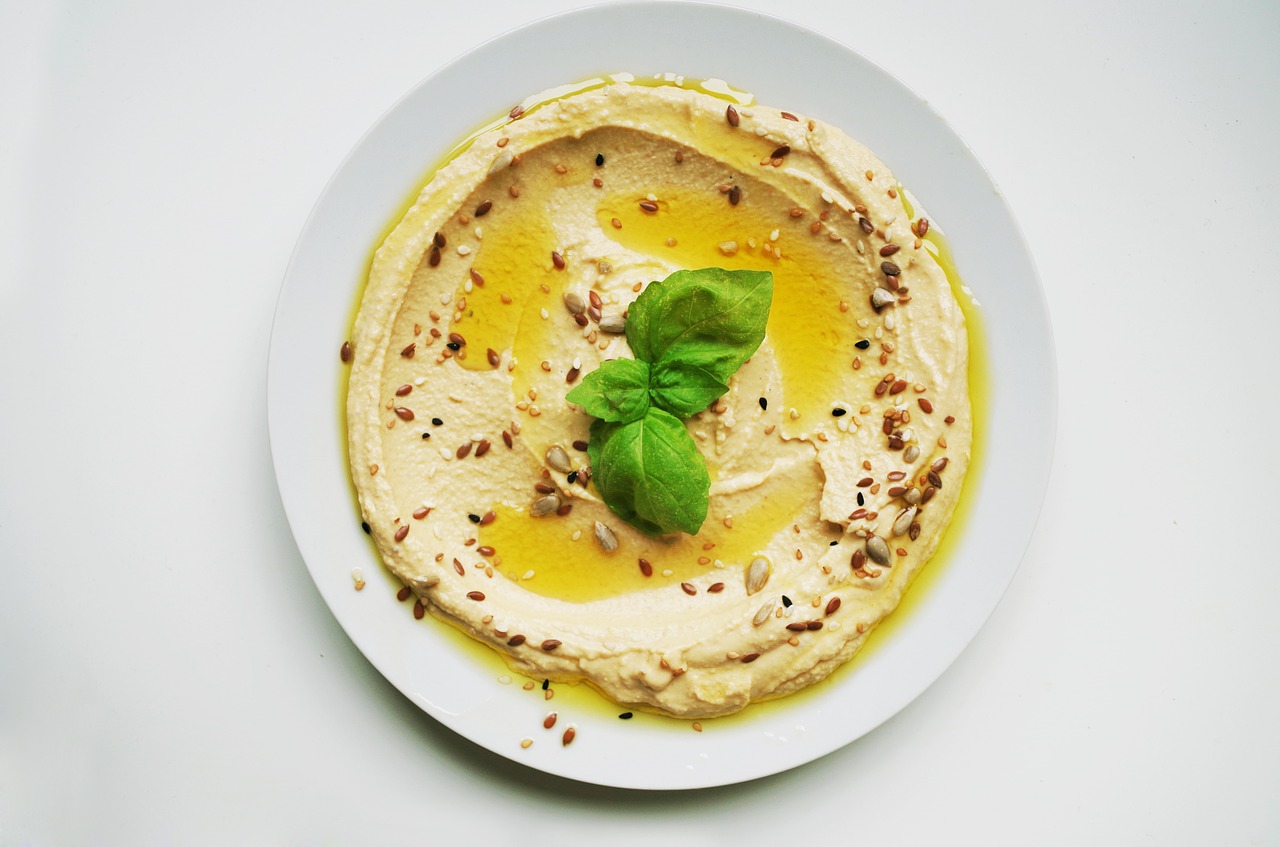 Do you:
Own a retail store selling food ingredients or utensils?
Do you manufacture or distribute a food product or utensil?
Do you run a magazine or catalogue for your store that features recipes?
Do you send recipes to your members/subscribers either via email or on Social Media?
If you answered yes to any of the questions above then you may like to consider developing beautiful recipes with stunning photos featuring your products!
Recipe Development and Food Photography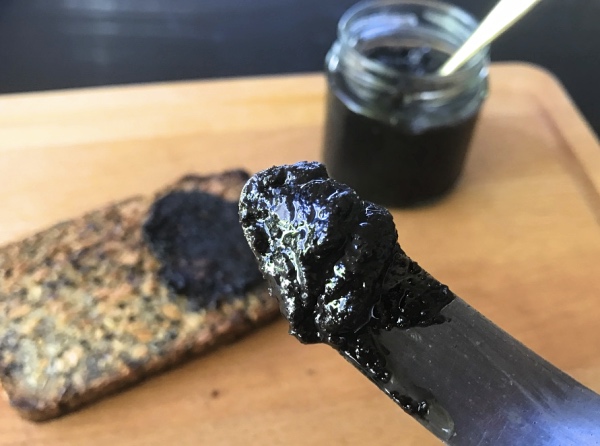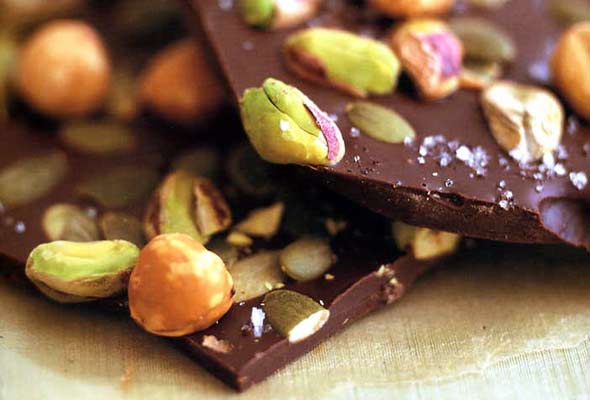 Let me help you create delicious and gorgeous looking dishes in the kitchen with your goods.
OR
Simply outsource the creative process entirely, to me!
Each client will have different and diverse needs, thus, please contact me to discuss your project and I can then provide you with a quote.
penny@pennybenjamin.com.au